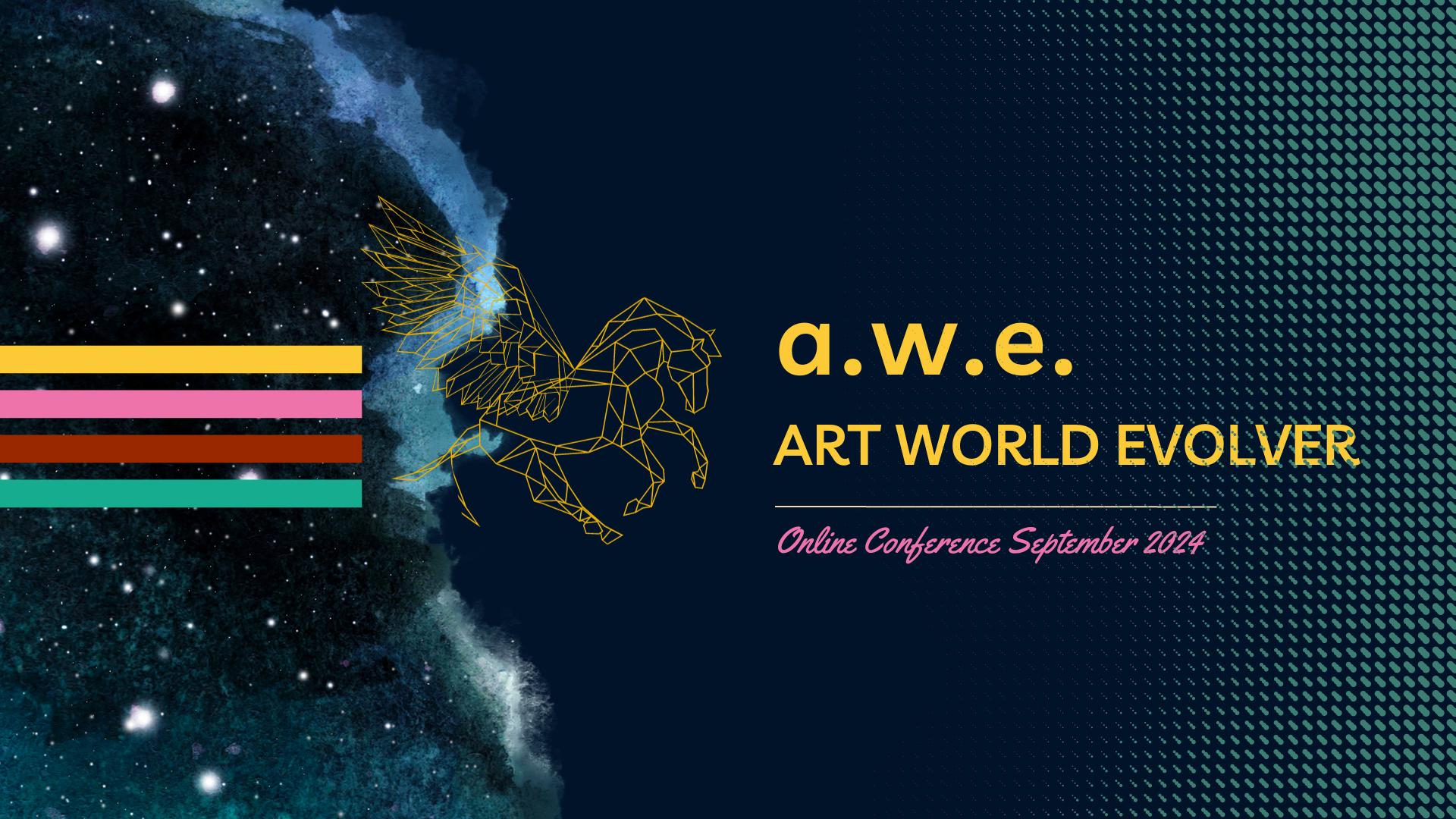 Launch of online conference: Summer 2024
Program packed with international art business insights by more than 20 museum directors, artists, curators, art journalists and collectors, als well as inspiring personalities.
Afterwards we will continue the juicy interviews in a form of a Podcast.
We will inconvenient questions on how there can be more diversity in the art market. Not only "diverse optics", but real participation and money for underprivileged artists.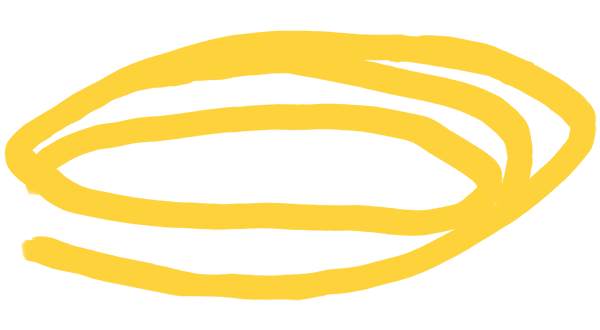 Email
mail@artistevolver.com
Instagram
instagram.com/artist.evolver