Underprivileged creative entrepreneurs are empowered to fulfill their aspirations in the art world for successfully making and marketing art projects as well as curating and financing art exhibitions which feature diversity.
Hacking the art world with
art market secrets
Business coaching for
sponsoring & art sales
Changing unhelpful neuronal pathways
through neuroscientific coaching
techniques for success.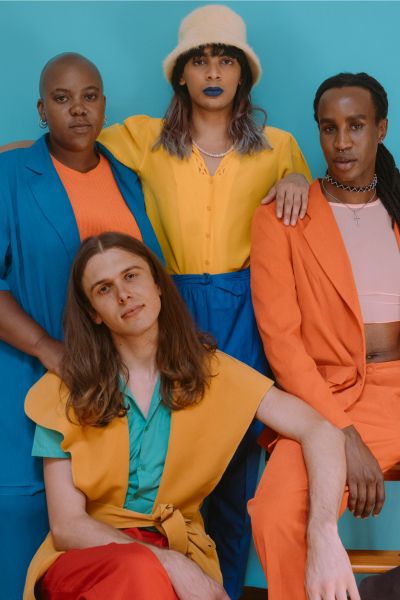 a.w.e.
Art World Evolver
A method and a movement.
A safe space and community.
… for more diversity in the art market.